Reblog if you're unattractive.
If you are a man and are insecure about your body,...
Reblog if you honestly think you are ugly.
Woah! I almost gave a fuck.
funnycutegifs: moar GIFS here!
"If your going through hell, keep going." - Winston Churchill"
stuck in a broken elevator
niknak79: with your bestfriend: with your crush: with your enemy: with no one: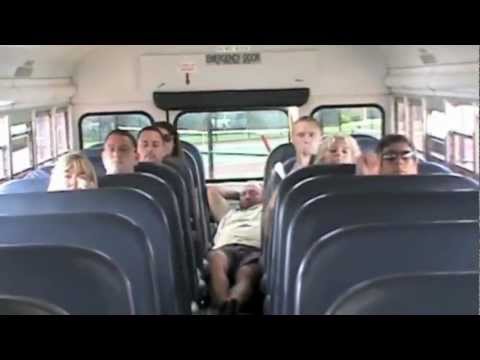 What's wrong with our society.
Kim Kardashian: I'd like to marry this dude and spend $10 million dollars on a publicity wedding please oh and then 72 days later I'd like a divorce
America: Well sure why not?
Britney Spears: I want to get hitched in a chapel in Vegas and have the marriage annulled fifty-five hours later because I didn't know what the hell I was doing
America: Whatever you want!
Carmen Electra: I want to get married in Vegas to this basketball player and then annul the marriage nine days later cuz we were both drunk lololololololololol
America: Okay, sounds like fun!
Gay couple: We would like to get married and spend our lives together and possibly adopt unwanted children to give them a good home and -
America: WHAT THE FUCK IS WRONG WITH YOU IDIOTS THAT IS DISGUSTING AND WRONG YOU DEFILE THE SANCTITY OF MARRIAGE SO GTFO